All traders within Murrumbeena Village are welcome, and encouraged, to join us and help both their business and our community grow together.
If you own a local business in the Village, there are a number of ways you can get involved. You can submit a business listing and we will feature your store or service on our website for free! You can also do a Beena Business interview that will be shared on our socials and join the Traders Association to have a say in the future of Murrumbeena Village.
Fill out this quick form and attach a few photos that best represent your business to submit a listing. We'll get back to you ASAP with your business added to our site where locals can find it!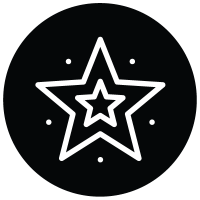 Submit your Special Offer or get featured as a Beena Business or Beena Local.
Want to have a say on the future of Murrumbeena Village, support the community and keep in touch with other traders? Be a part of the Murrumbeena Village Traders Association!